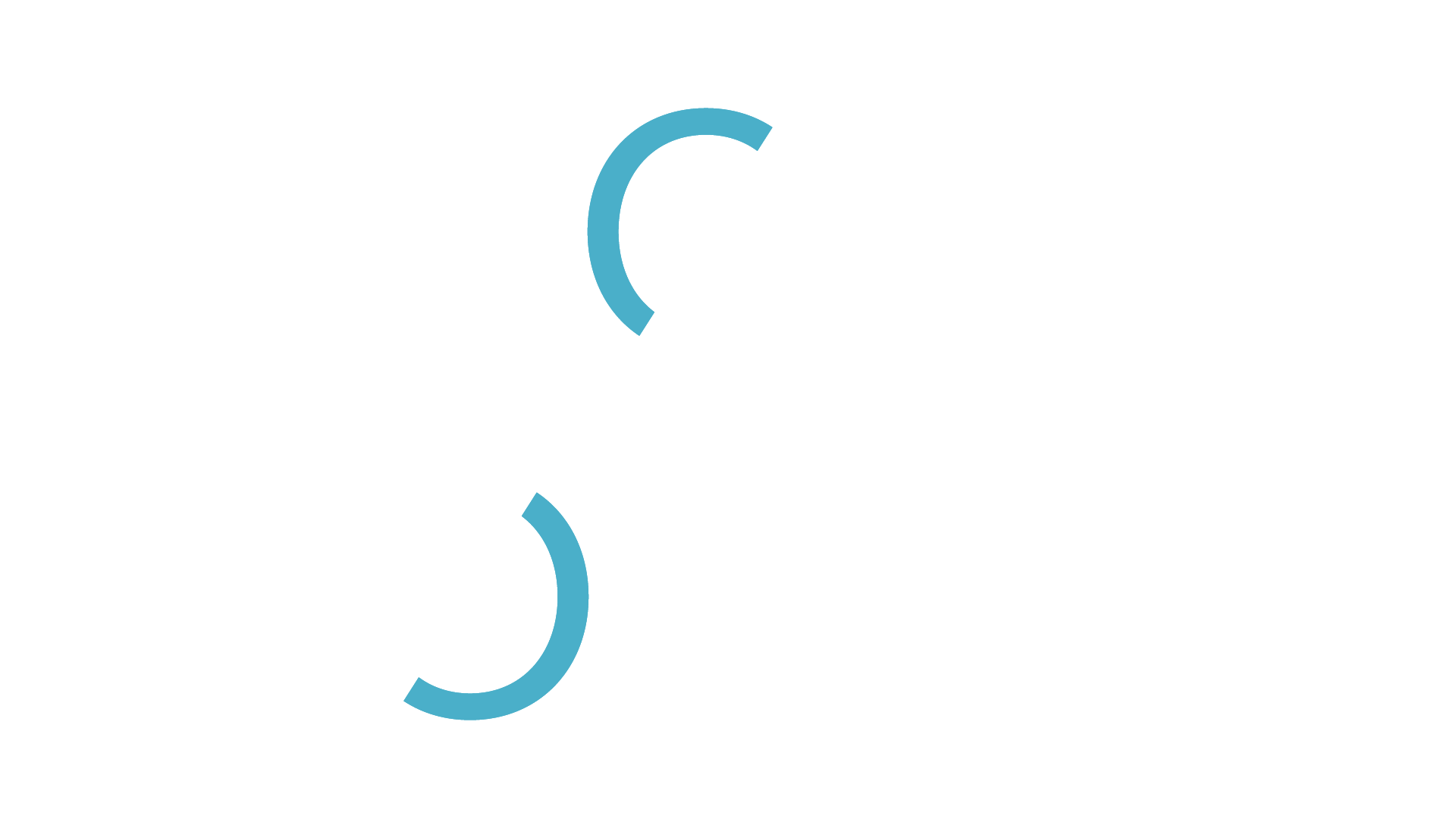 Grove Youth Meets Weekly on Wednesday Night's (Starting Sep 14th) During the School Year
Social Hour @ 6:00 PM | Group @ 6:30 PM
Grove Youth Mini Golf
Join us for a fun evening of Mini Golf! We will meet at the church on June 14th at 5:30 PM and will return at 8:30 PM.
Cost is $10 and includes golf and a meal. Students can bring extra money for snacks and drinks.
Register early and bring a friend!
Slice of Summer
Grove Youth! We will be meeting for lunch at Davannis in Golden Valley for 3 events. Ross will be leading a lesson and there will be a chance to connect. We will meet at noon on Wednesdays, 6/28, 7/5, and 7/19. The cost is $10 each day.
These practical trainings will be helpful to all, so please invite a friend!
If you will need a ride please let us know so rides can be arranged.