Grove Kids Soccer Camp
Dates: July 9-13, 2023
Time: 6pm-8pm
Join us for the 9th annual Grove Kids Soccer Camp! Registration is opening soon for all kids 4 years – 6th grade.
Each night will include instruction from a team of experienced coaches who will challenge and encourage each kid in their soccer (and life) fundamentals! Equipment, jerseys (to keep!) and snacks to refuel are provided.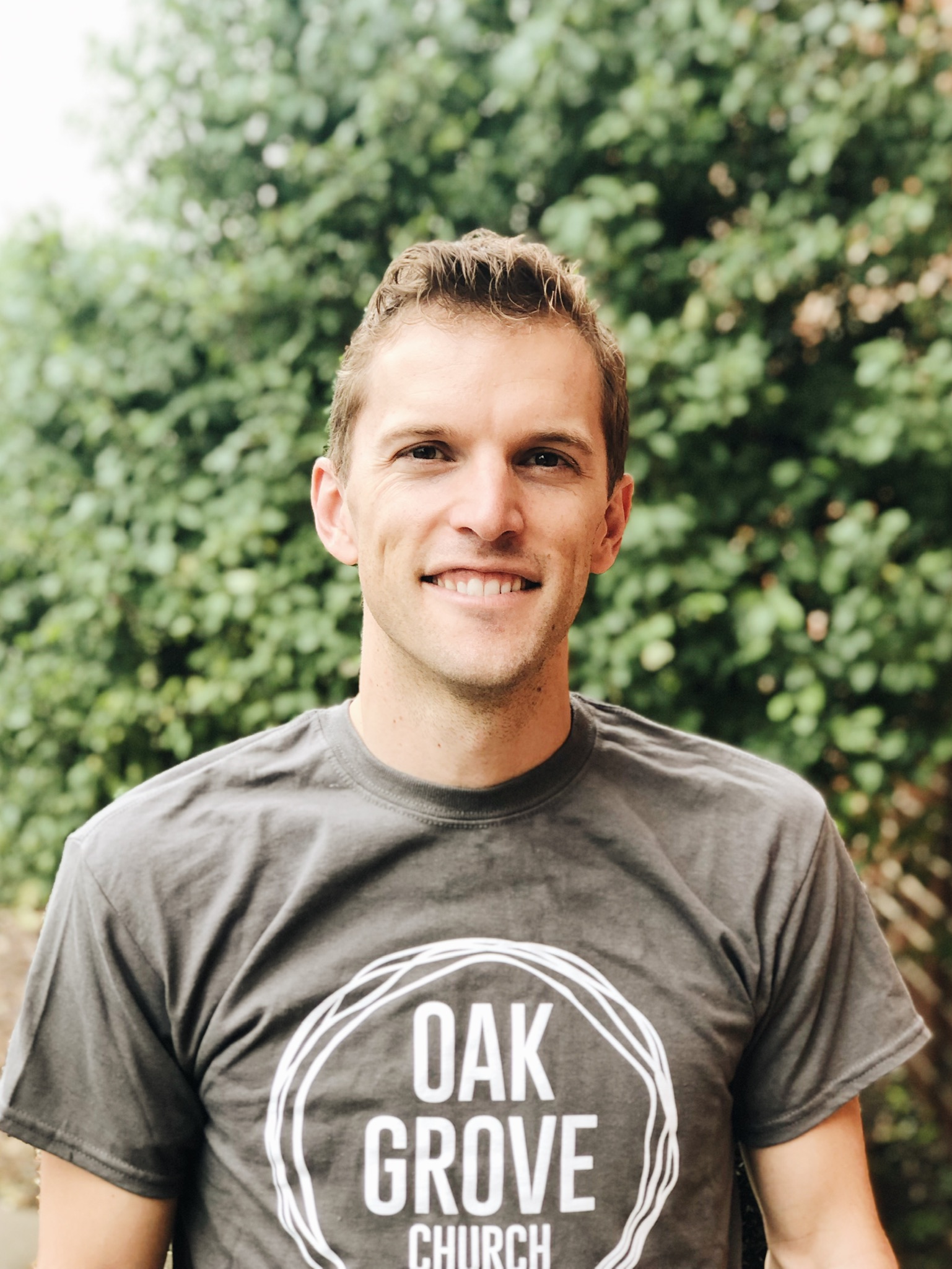 Ryan Strange
Ryan has been playing soccer since age six and continues to play today! He has a passion for teaching the sport to the next generation. If he's not cheering on the USA National Team, he's pulling for his second favorite team, Germany!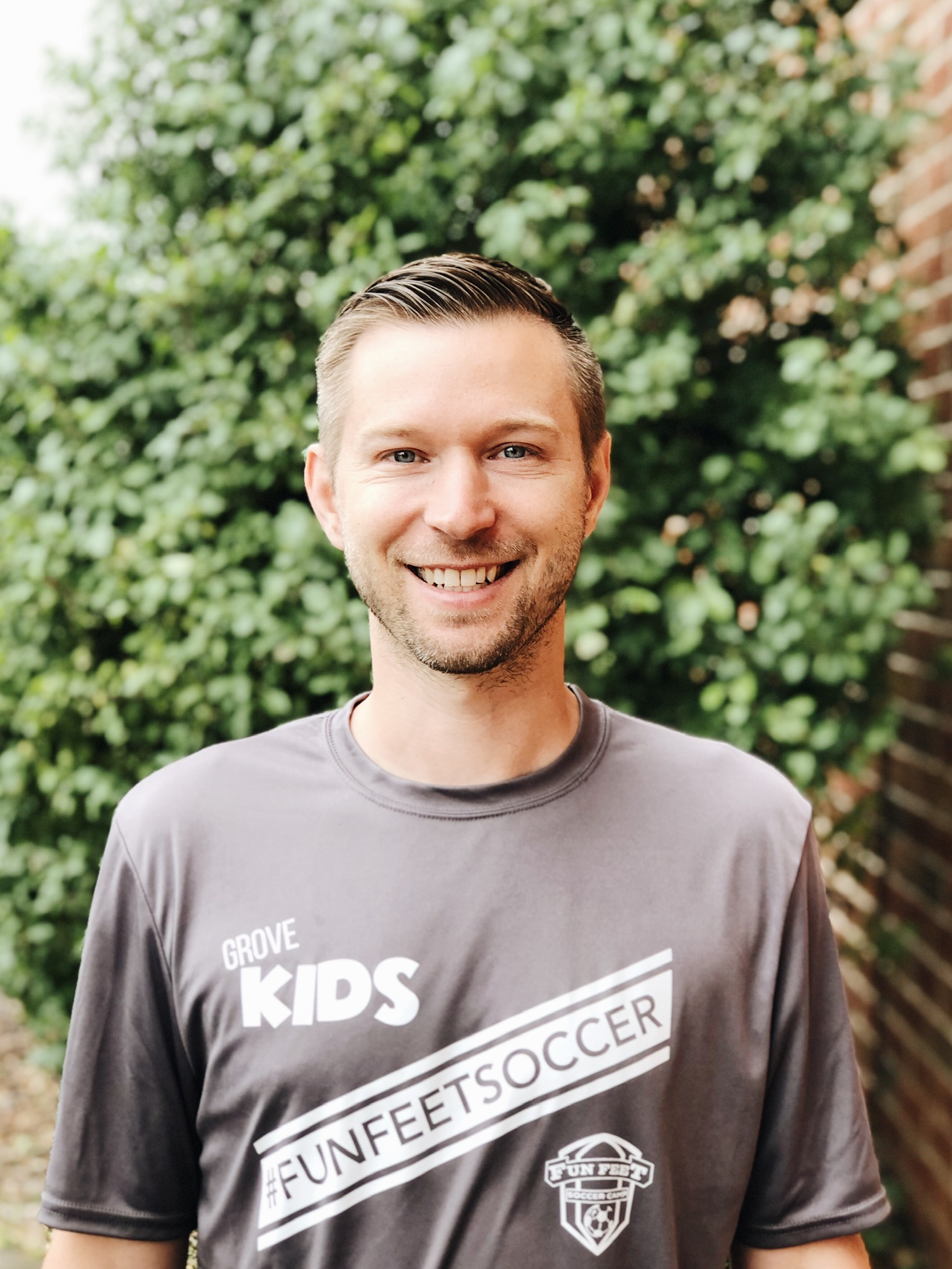 Abe Voyen
In addition to coaching numerous youth teams, Abe was a 4-year starter and captain during his high school and college careers at both Mounds View High School and Bethel! He received All State Honorable Mention and was also a Youth Olympic Development Player.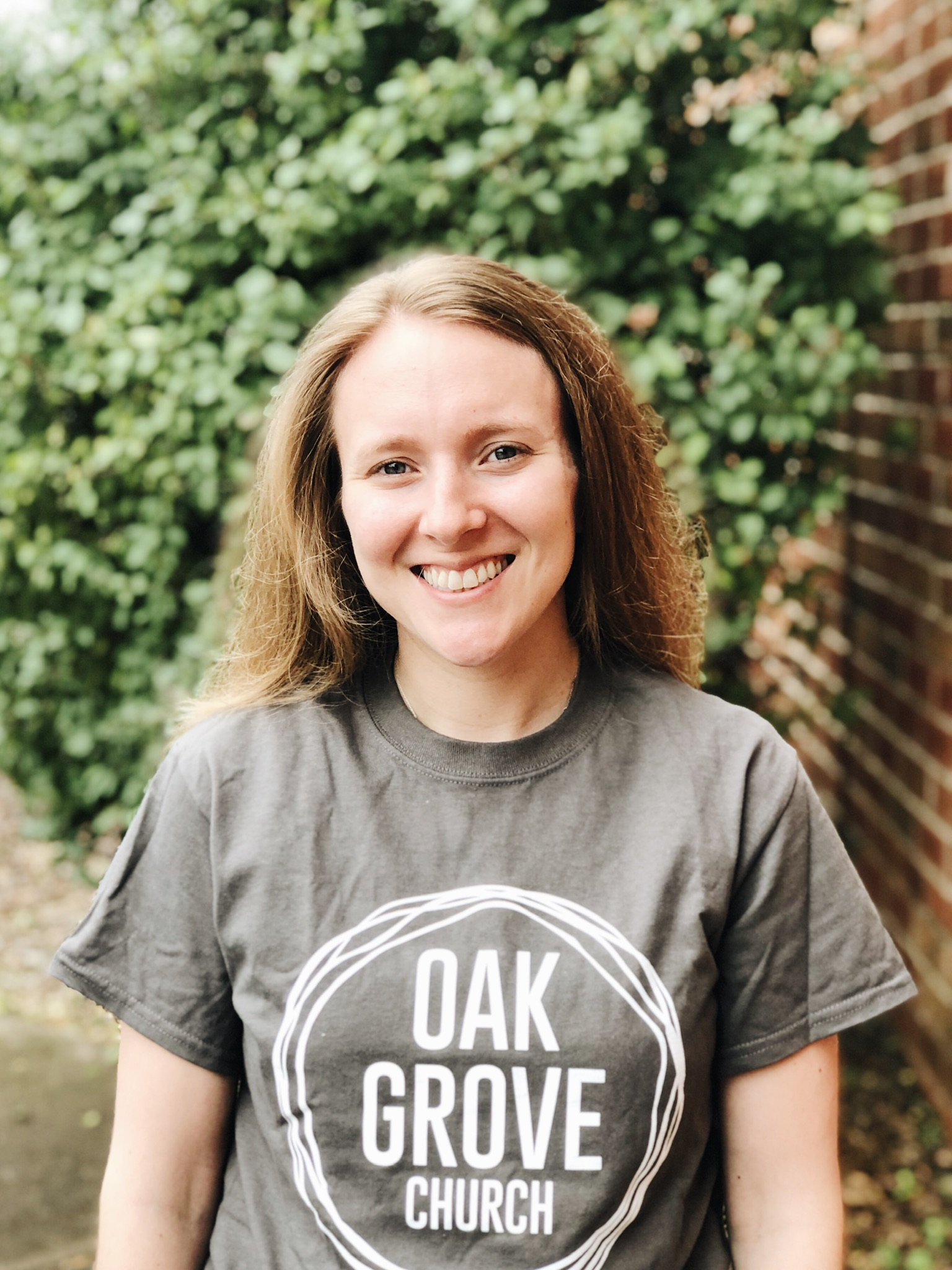 Tori Anderstrom
Starting at age 6, Tori aspired to "Bend it like Beckham" and be like Mia Hamm. After playing for the Minnesota Thunder Academy, she went on to be a 4 year starter and 2 year captain of her high school soccer team. She finished off her "formal" soccer career by winning the MYSA Summer State Tournament with her U19 Team. Now, she cannot wait to be a soccer mom!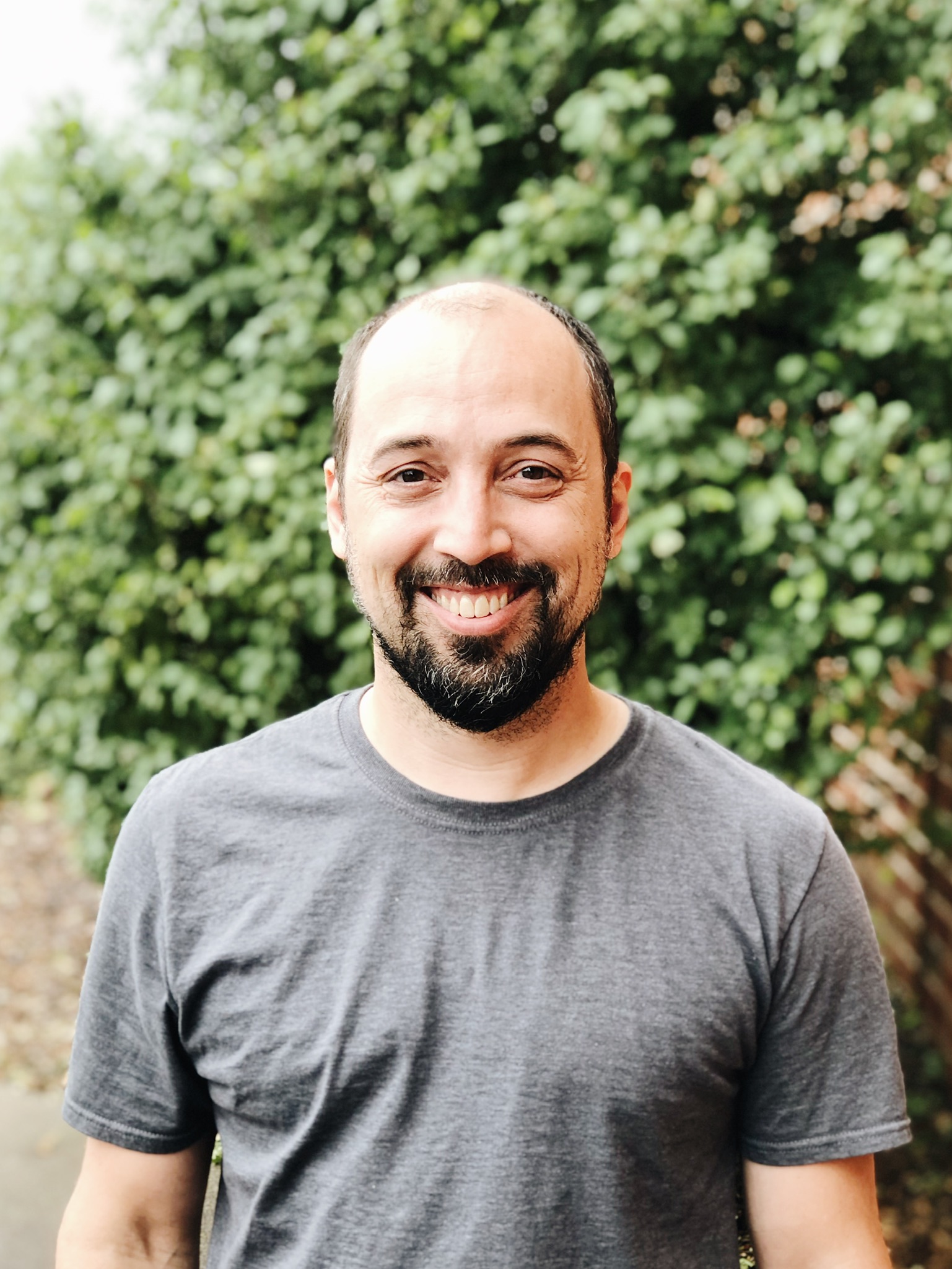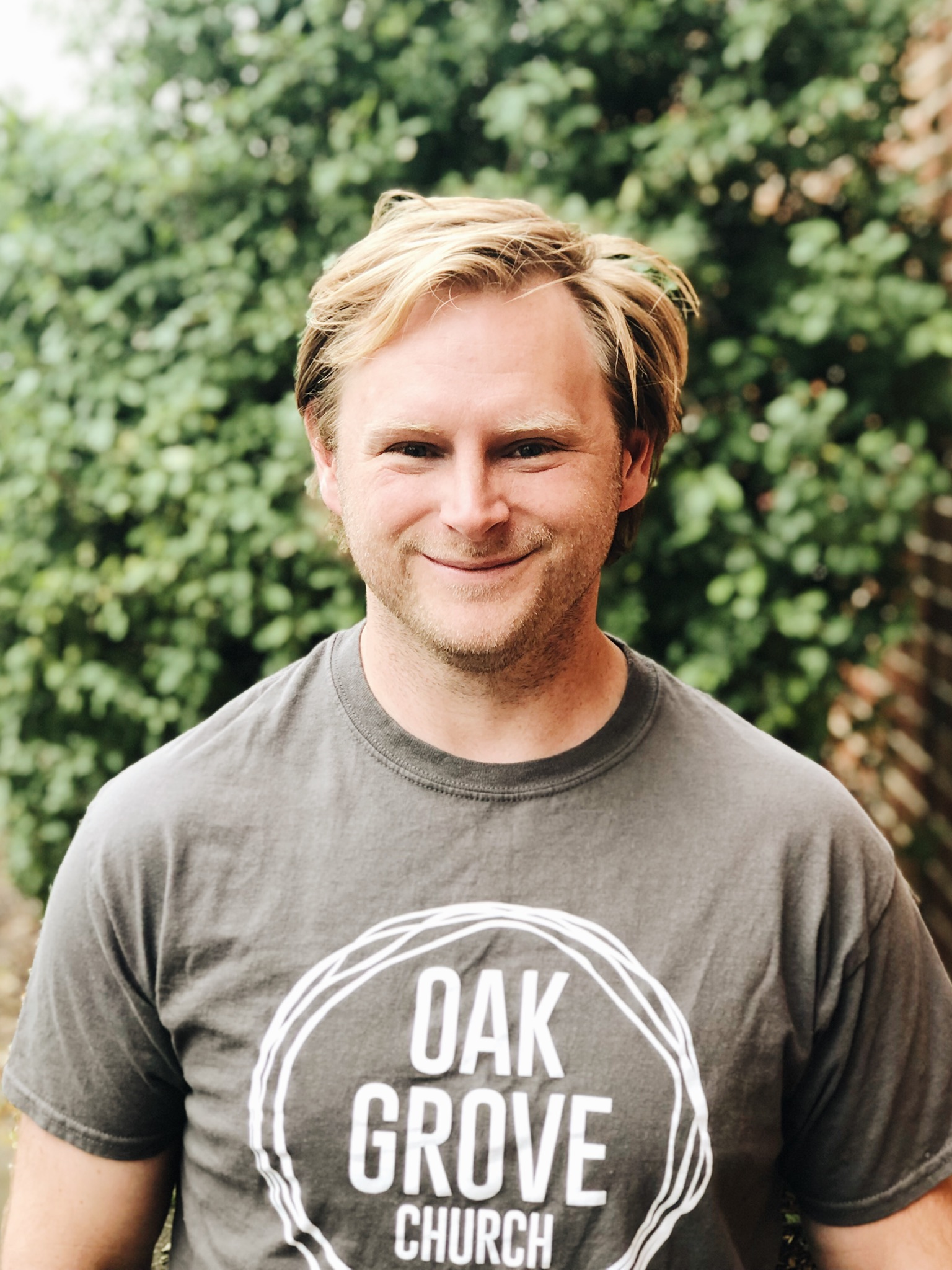 Jake Kohagen
Jake has played soccer through high school and into college. He played in the NAIA Division 1 National Tournament and the NCCAA National Finals for his collegiate team. He has coached youth boys and girls teams and has trained high school boys teams for over 8 years. The teams Jake has coached have all reached their respective state tournaments.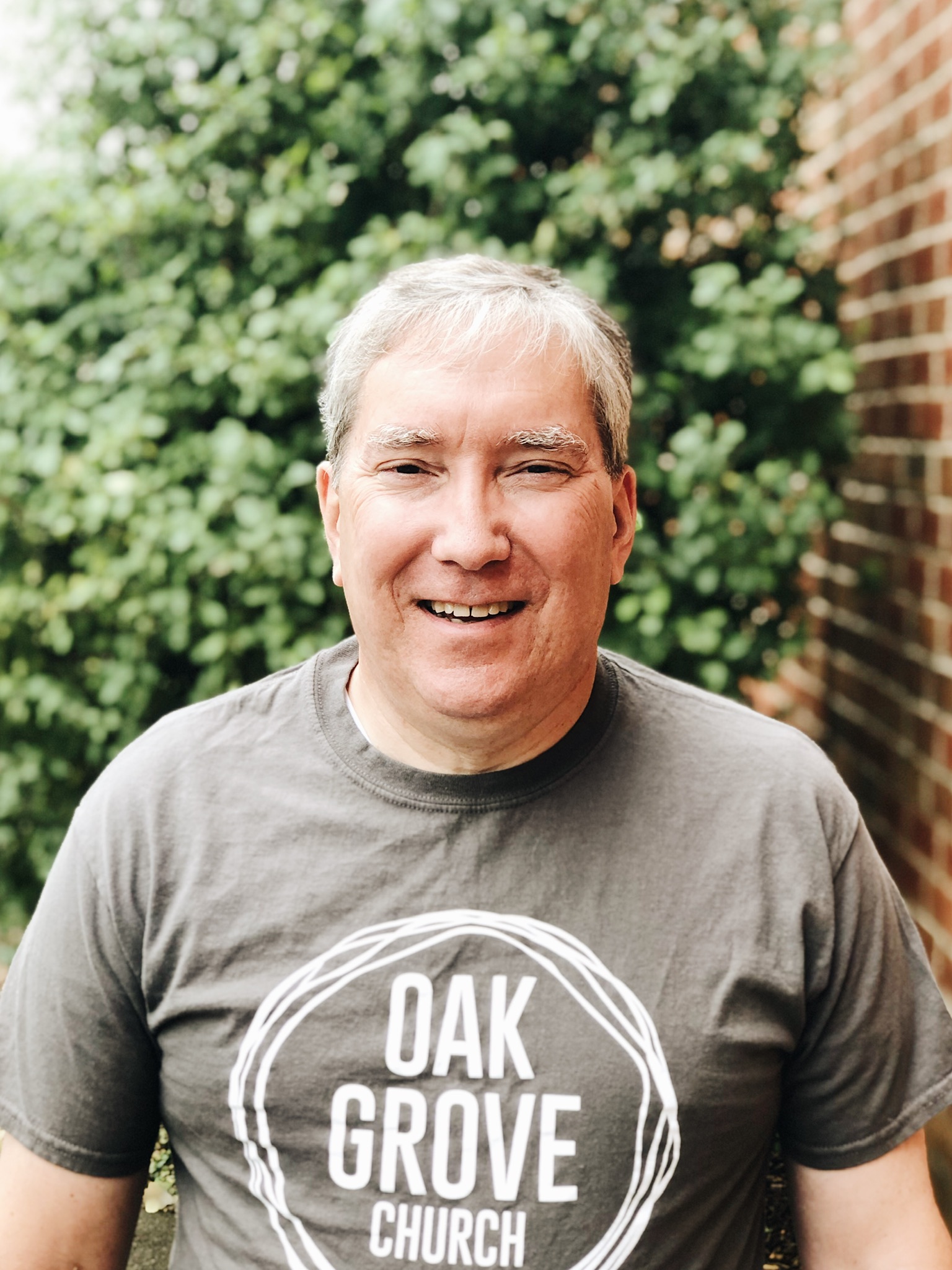 PREVIOUS SOCCER CAMP RECAPS