WEDNESDAYS
(September – April)
6:30 PM – 8:00 PM
Awana reaches kids for Christ through fun, Scripture-rich experiences that lead them to know, love and serve Him. Kids represent the greatest opportunity to make a long-term impact on our world for Christ. Awana reaches kids where they are at and walks alongside them in their faith journey. Those kids who come to faith at an early age discover God's purpose for their lives and hope for the future. Ministry leaders and parents witness the profound impact Awana has in reaching kids with the gospel and watching them grow as long-term disciples. That's why so many families and leaders have returned year after year, week after week, for more than three generations.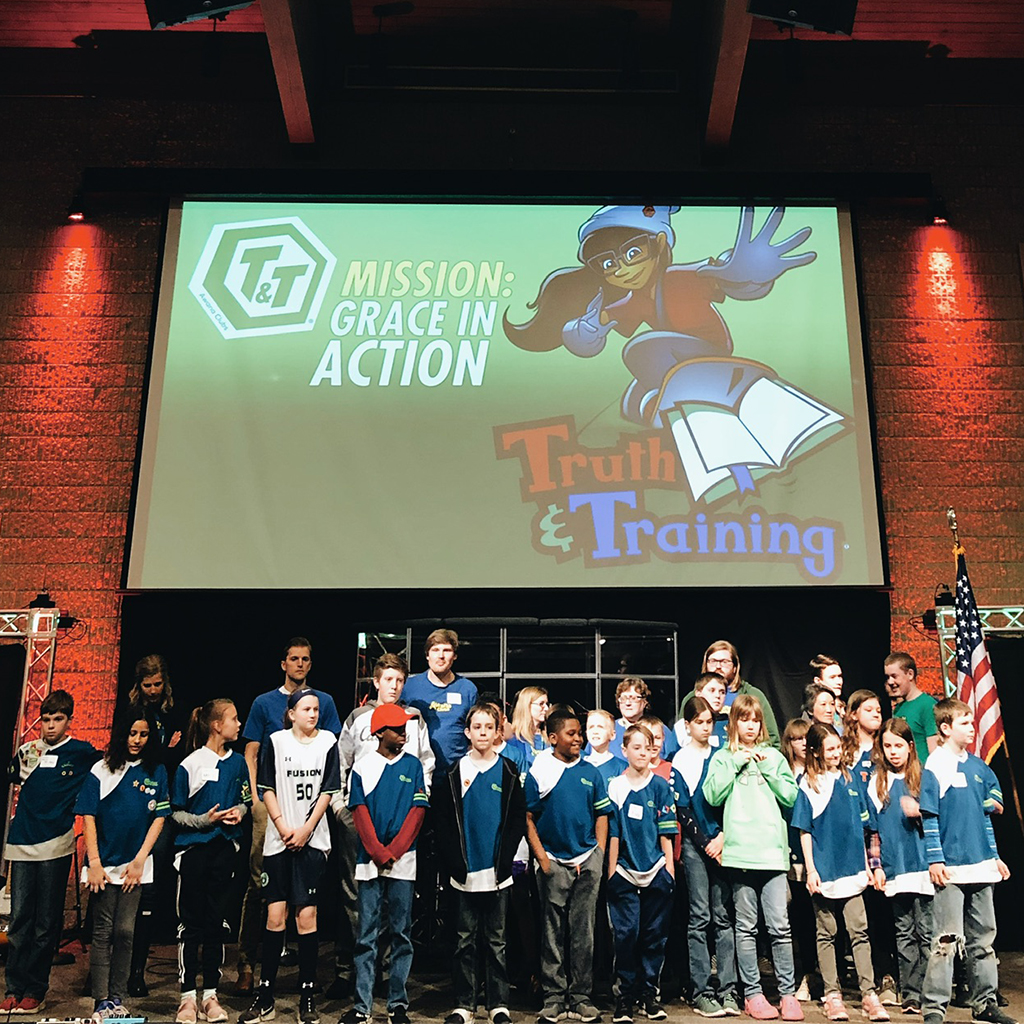 Truth & Training (T&T)
3rd-5th Grades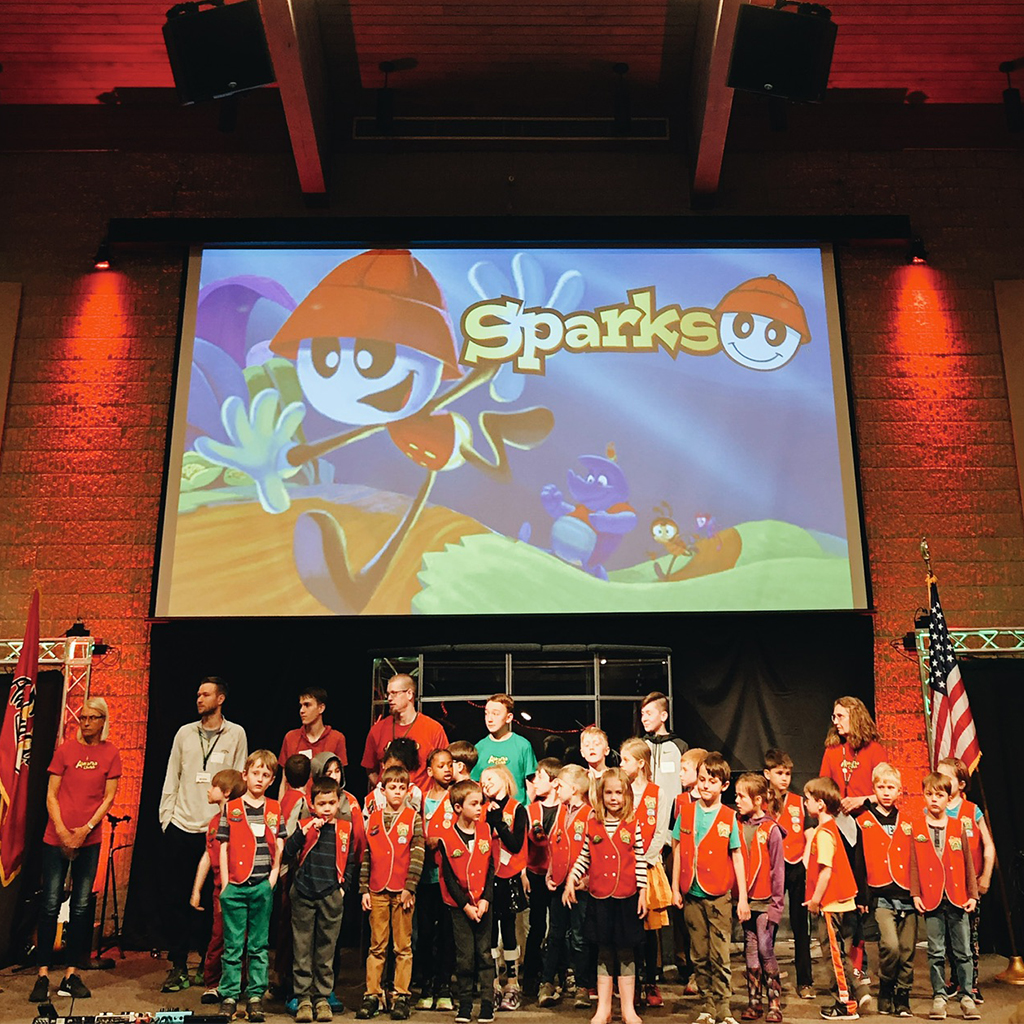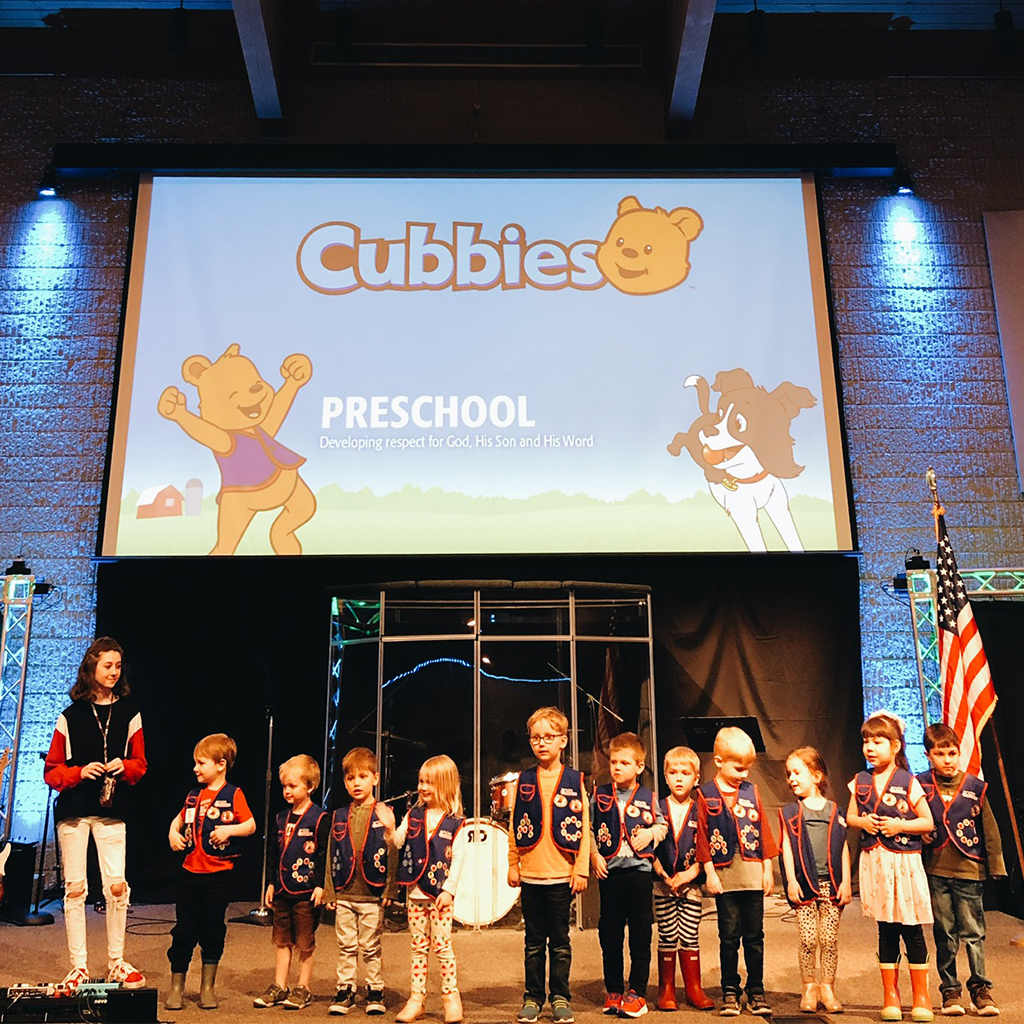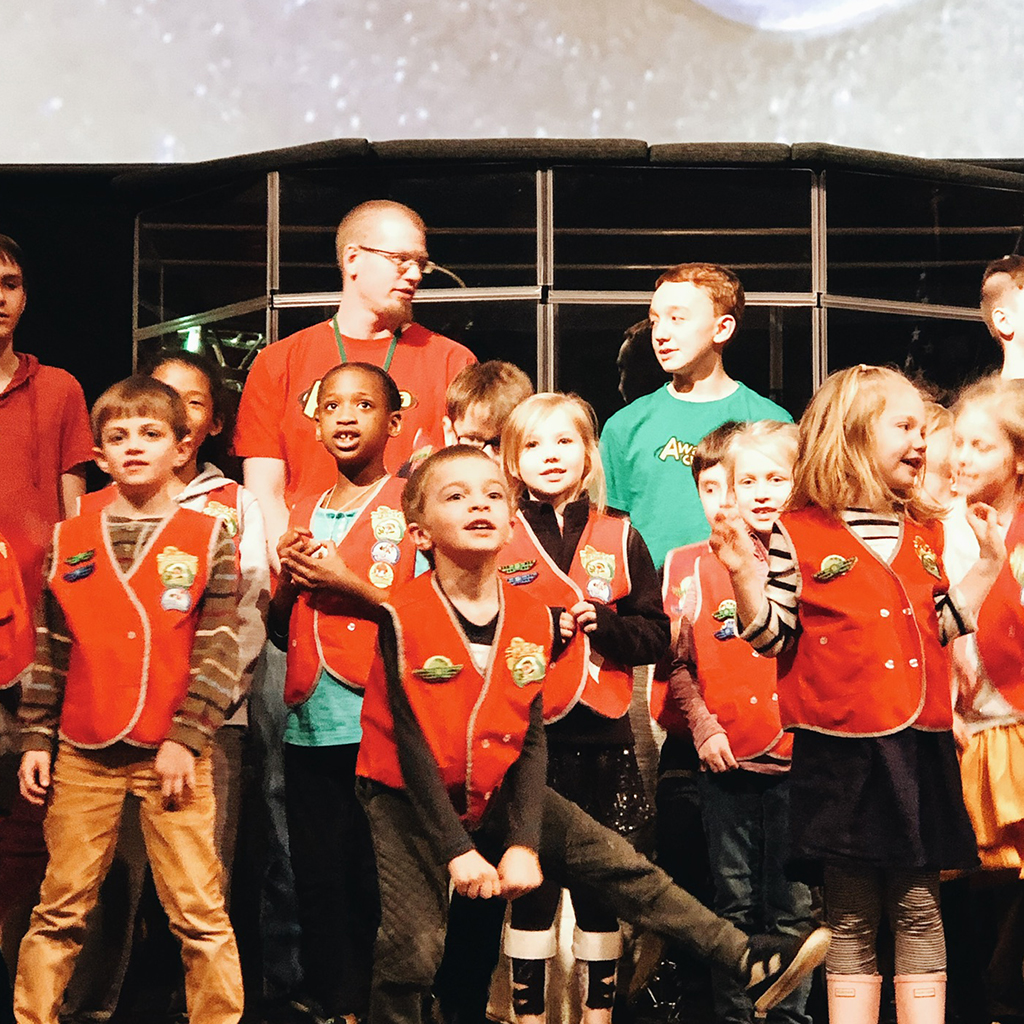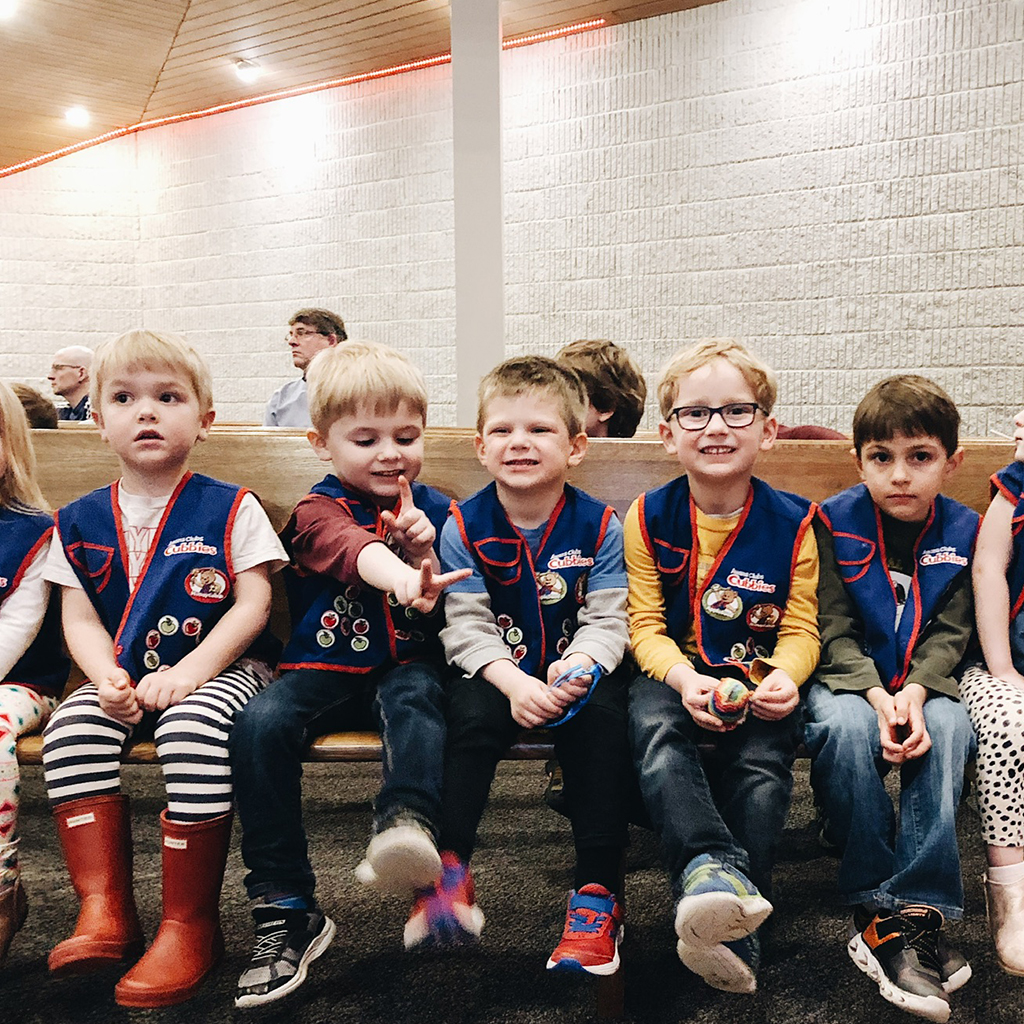 2022 – 2023 SCHEDULE COMING SOON!